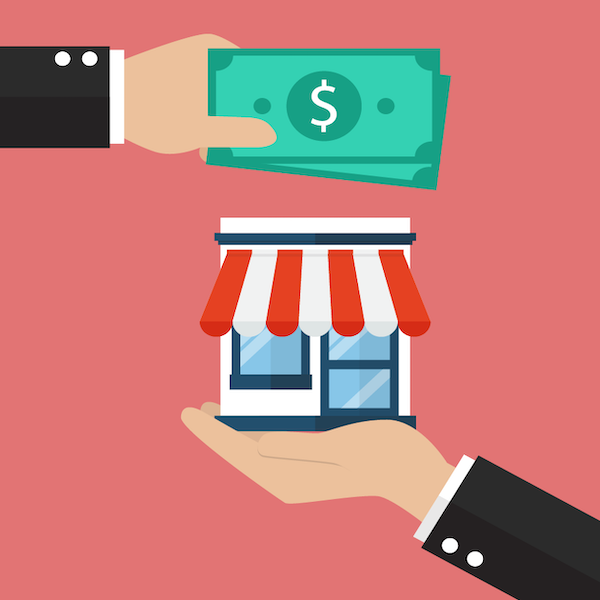 CATEGORY: Financial Wellness
_Course 10–Building Wealth with Business Enterprises
Course Overview
Course Overview
Owning a business and investing in real estate are additional ways many use to build wealth.  Whether SMART financial goals are being met through the sale of a business or revenue from real estate property finding the right wealth building strategy that utilizes our skill set is important to identify.
Within this course students will discover how to build wealth to pay for their goals by running a business and owning real estate property. Upon successful completion of this course students will be able to understand saving, investing, and retirement planning by learning:
Course Outcomes
After completing this course, students will have learned:
To identify opportunities of entrepreneurship and self-employment.
To understand the entrepreneurial process
Evaluate personal entrepreneurial tendencies and abilities
Acquire basic knowledge and skills required for organizing and carrying out entrepreneurial activities.
Develop basic abilities to identify entrepreneur risk and develop managerial insight.
To select appropriate financial products to achieve different financial goals.